Micro Blading & Semi-permanent Makeup SPMU

*A patch test is required 24 hours prior to any treatment.
(these are 3-part treatments, a patch test, main treatment and the final touch up treatment in 4 to 6 weeks is included in the price)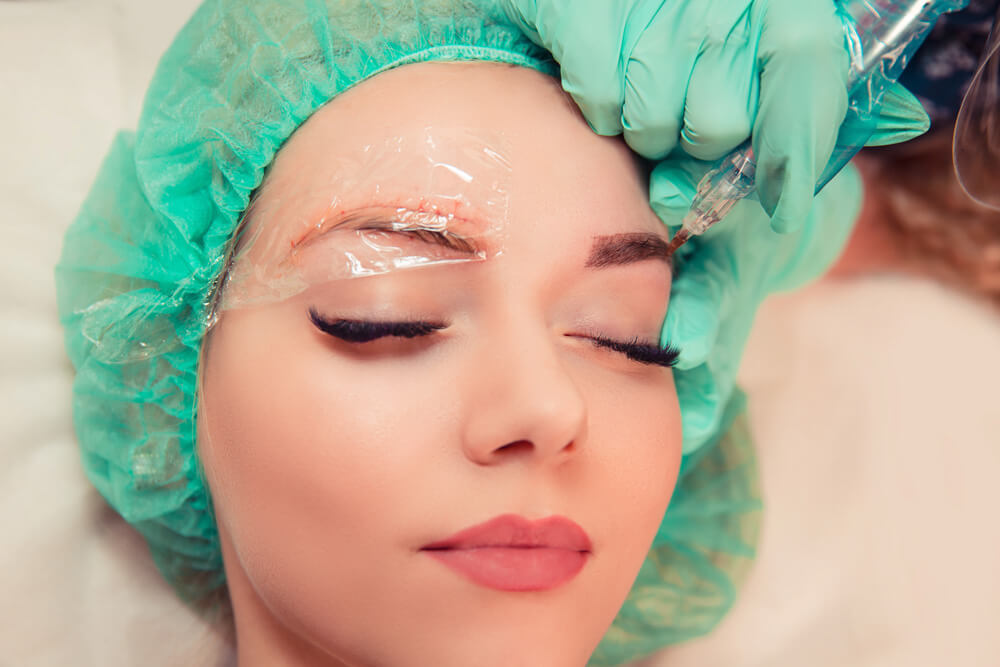 EYEBROWS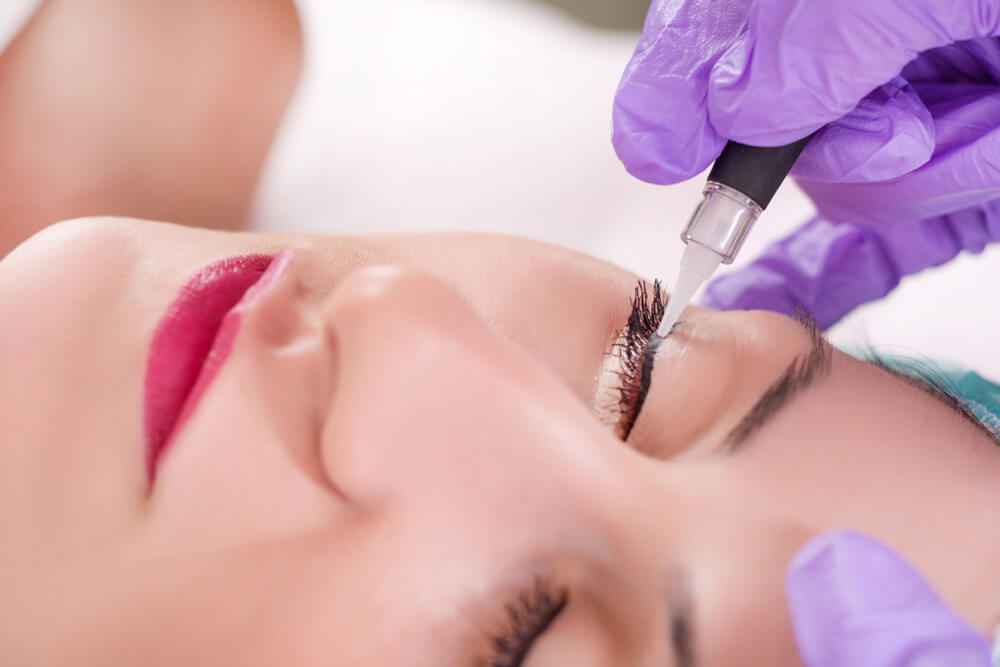 EYES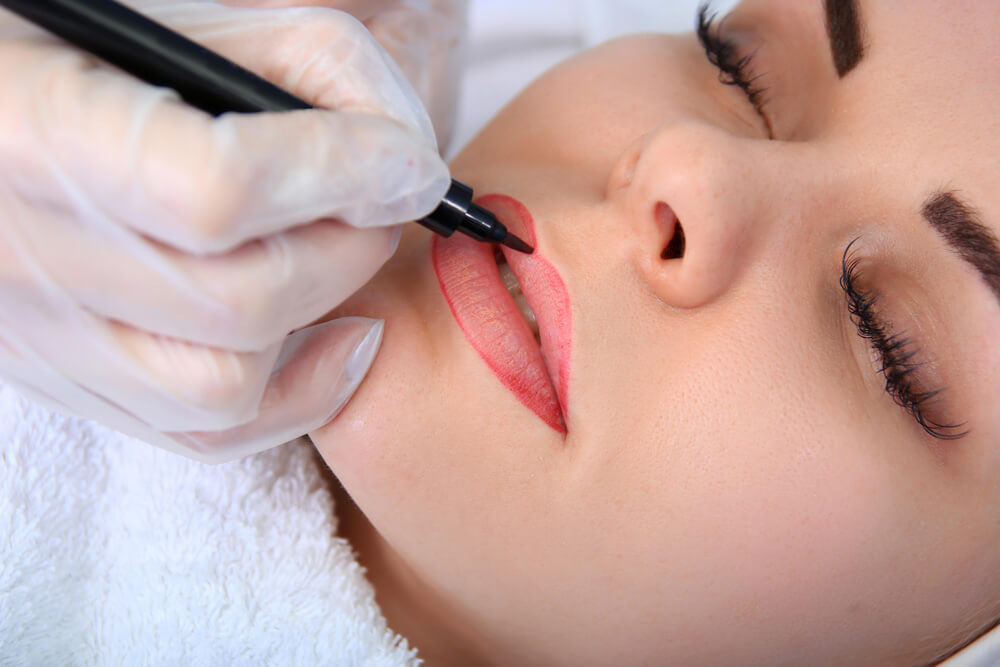 LIPS
ANNUAL RETOUCH
Aftercare: Skin should be kept clean and make-up free for 7 to 10 days after treatment. Avoid sun exposure and heat, eg, steam, sauna or hot yoga. Aftercare cream and saline water to heal and soothe is given to use 3 times a day for first few days during the healing possess after treatment.
Please note: Not suitable if you have a pacemaker, take blood-thinning medication, have any blood disease or during pregnancy.