Mesotherapy (skin needling-derma pen)

The Dermapen is a remarkable, non-laser, non-surgical treatment that causes the skin to stimulate collagen production and fresh, new tissue. Skin tightens; wrinkles, fine lines, scarring, and hyperpigmentation significantly diminish; pores become finer, and the overall health and circulation of the skin is improved.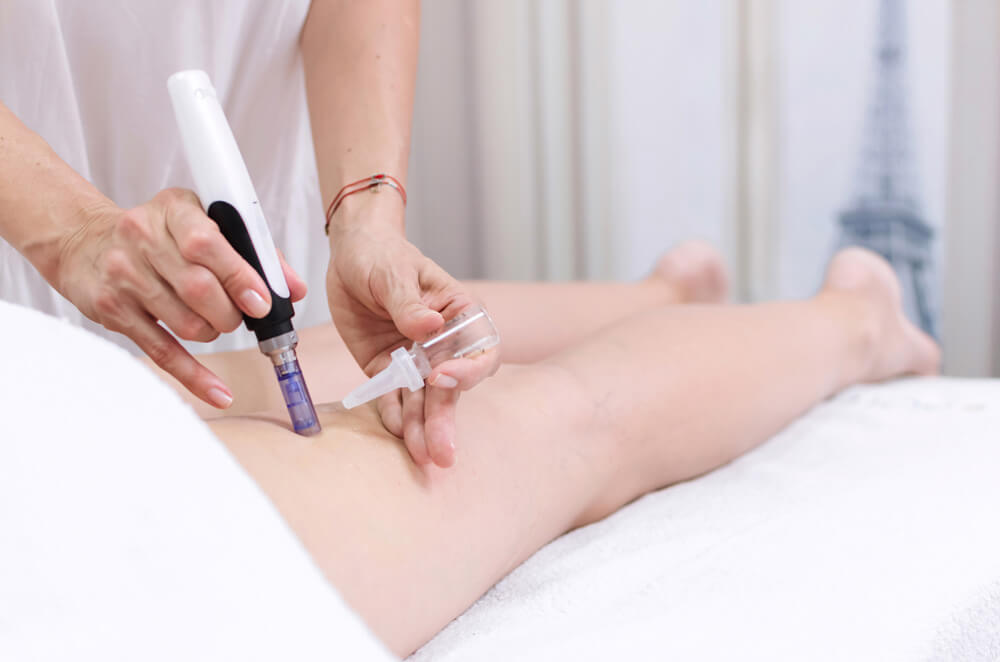 The major benefits of skin-needling are:
Ageing skin – Helps to restore skin firmness, tightness, and texture, reducing wrinkles, fine lines, folds, crow's feet and enlarged pores.
Scars – Helps to reduce the appearance of all scarring, including those caused by acne, surgery and chickenpox.
Pigmentation – Lightens pigmentation marks.
We recommended a minimum course of three treatments taken six to eight weeks apart.
Ideal for:
Collagen induction therapy
Sun damage
geing/Rhytids (wrinkles)
Hyperpigmentation
Rosacea
Enlarged pores
Scarring
Alopecia
Hair regeneration
Striae (stretch marks)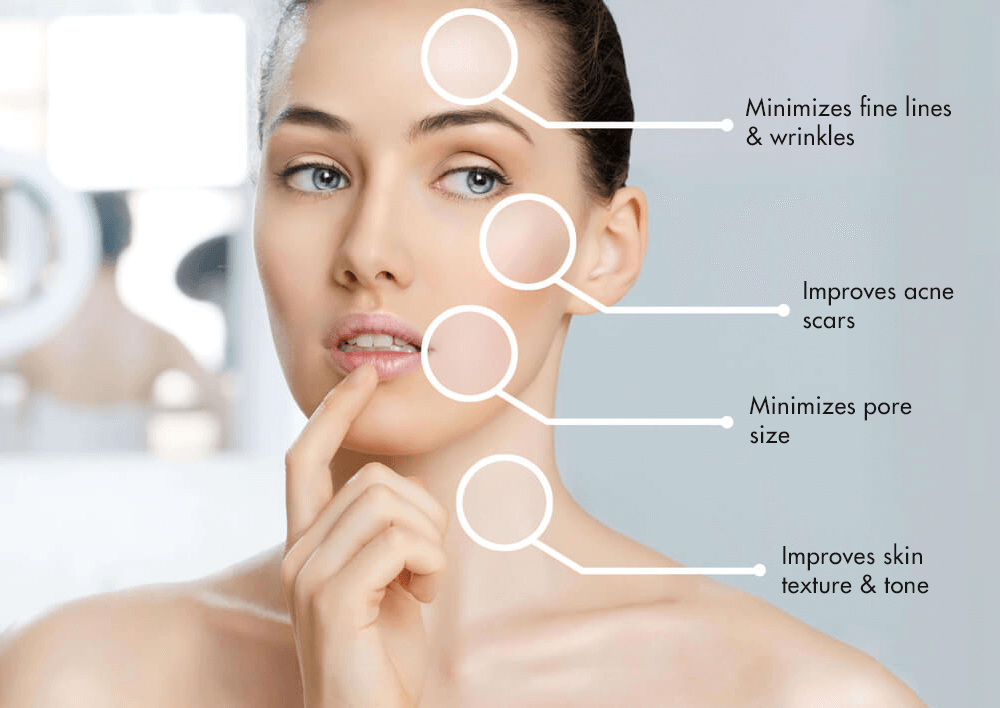 This treatment is suitable for face neck scalp and different areas of body
| | | | |
| --- | --- | --- | --- |
| Treatment | 1 Session | 3 Sessions | |
| Dermapen | £150 | £400 | Book Now |
Meso kissed lips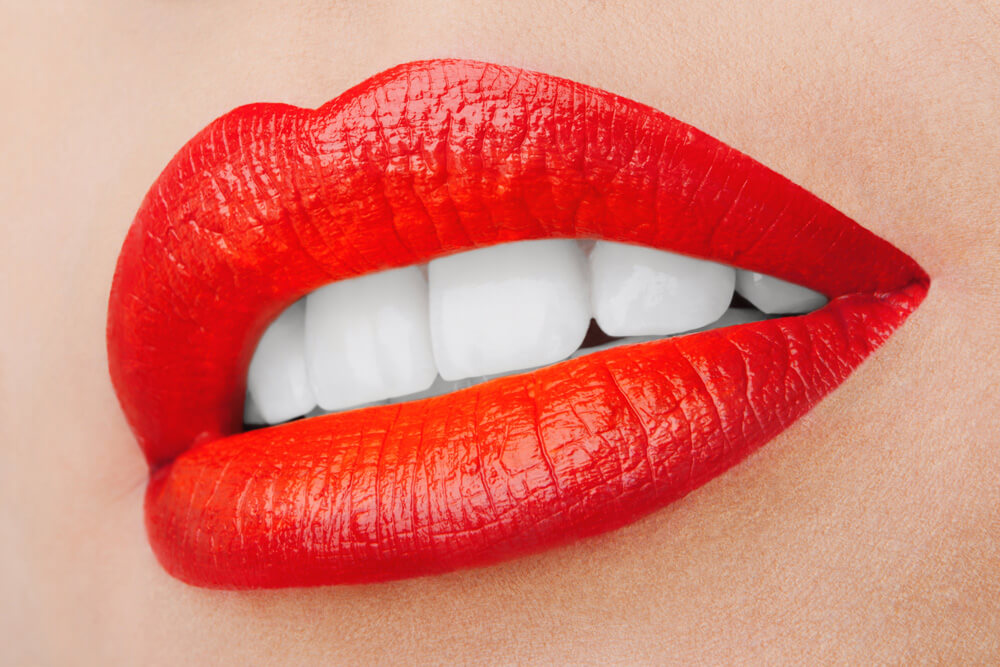 To increase volume in lips we use Hyaluronic ampoulse containing gel of prickly pear and pipal as active ingredients. These ingredients help to maintain the moisture of the skin, as well as create calming and regenerating effects. This treatment is ideal for fractional microneedling therapy on lips, it smooths wrinkles, tightens skin, and fights against premature skin ageing.
​Recommended course 2-3 procedures 2 weeks apart for desired results.
| | | | |
| --- | --- | --- | --- |
| Treatment | 1 Session | 3 Sessions | |
| Meso kissed lips | £40 | £100 | Book Now |
Please note: Skin needling is not suitable for anyone who is pregnant or breast feeding; has active cold sores or history of herpes simplex; active acne; scleroderma, collagen vascular diseases or cardiac abnormalities; rosacea and blood-clotting problems (ie, poor wound healing); is taking blood-thinning medication such as Warfarin or Heparin; taking immunosuppressant medication; has taken Roaccutane/Accutane within the past six months; had facial surgery in the past six months; has scars that are less than six months old; has had Botox or fillers in the two weeks before treatment.